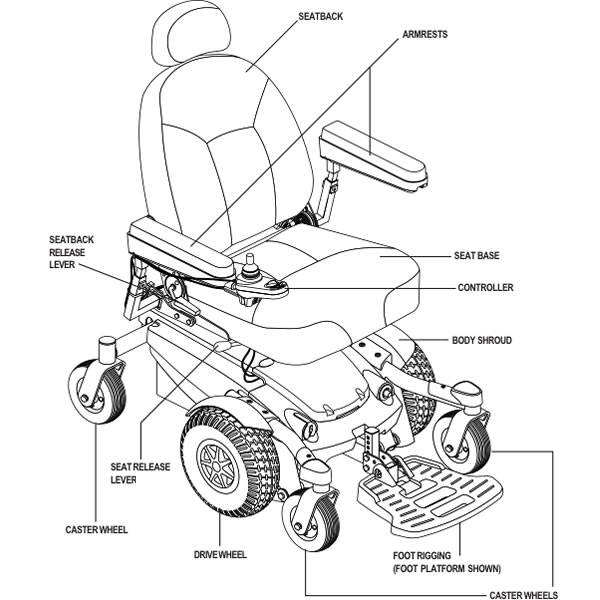 Whether you are a power chair owner, a friend or relative of a power wheelchair user helping a loved one with repairs, or a certified technician doing your best to keep your customers mobile, Jazzy Electric Wheelchairs can help you get the parts you need, when you need them. We offer any and all replacement parts required to complete your repair job, including batteries, chargers, replacement hand controls and joysticks, upgraded seats, and accessory holders.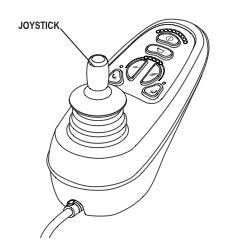 We offer replacement parts at a fraction of the cost you would normally pay, and carry many components which are not commonly stocked by local medical supply stores. All parts orders over $50.00 ship free of charge; however, orders under $50.00 are subject to a $8.99 shipping and handling surcharge. Expedited shipping is available upon request. Best of all, all parts orders are covered by our Low Price Guarantee!
Ordering is easy - simply pick up the phone and call 1 (800) 790-5523 to speak with a parts specialist, or use our online contact form to request your parts - we will contact you directly with pricing information and availability details!