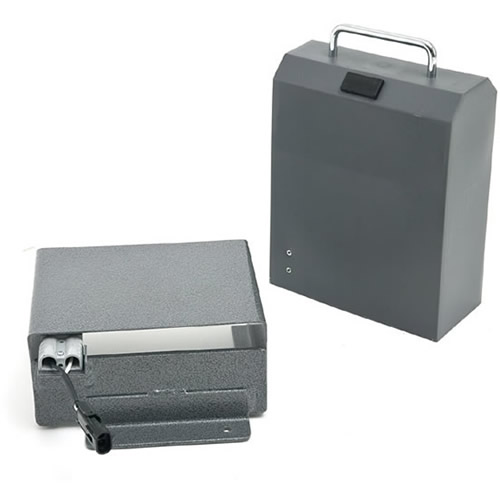 At Jazzy Electric Wheelchairs, we pride ourselves on offering products that meet a high level of independent scrutiny to assure quality and safety, and back those products with exceptional warranty coverage. Our vertical platform lifts are no exception. But like any piece of machinery that sees frequent use, platform lifts accumulate wear and tear on the most commonly used components, and these parts will occasionally need to be replaced. While most customers will likely elect to seek the services of a certified technician for their repairs, others may be good at working on machinery themselves, or know a handy friend or family member who can handle the repair work for them.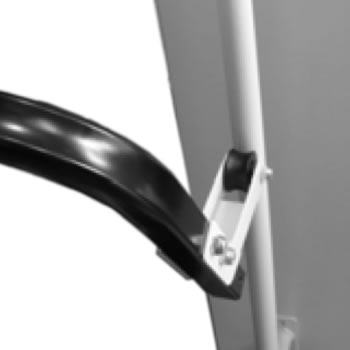 So where is the best place to acquire the necessary parts for your vertical lift repair? Manufacturers can sometimes be difficult to reach via telephone or email, and local medical supply stores don't always carry the components you may need. Luckily, Jazzy Electric Wheelchairs does! We carry replacement parts for every vertical platform lift we carry, from the most commonly requested items like call-send controls and backup batteries to harder-to-find internal hardware. All parts orders over $50.00 ship free of charge (orders totaling less than $50.00 are subject to a $8.99 shipping and handling fee), and we offer expedited shipping in case you need a part rushed to your door. All parts purchases are covered by our Low Price Guarantee, so there's no reason not to order from us today!
Ordering is easy - simply pick up the phone and call 1 (800) 790-5523 to speak with a parts specialist, or use our online contact form to request your parts - we will contact you directly with pricing information and availability details!