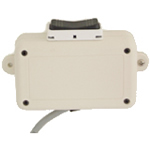 At Jazzy Electric Wheelchairs, we know that our customers depend on our stair lifts to live normal, fulfilling lives. And while we offer high quality products engineered to last for years and backed by comprehensive warranty coverage, the fact is that everyday use of a machine like a stair lift will sometimes mean that commonly used components, like track pieces, call-send controls, and backup batteries, may wear out. In this day and age, many home users of mobility aids are handy people, or know someone else who is, and prefer to save themselves time, money and hassle by doing self-repair jobs on stair lifts rather than relying on a certified technician.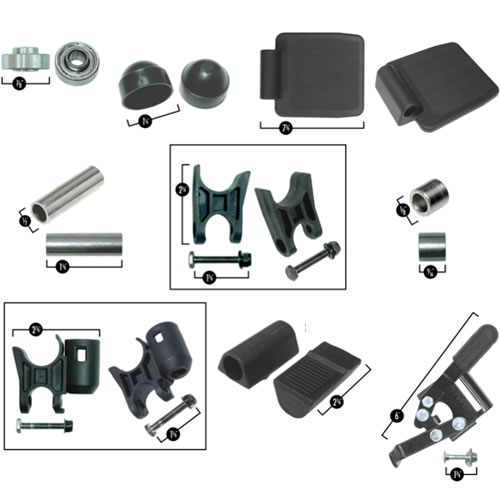 But where should they go to obtain parts for these repairs? Simple - trust the same retailer you went to for your initial stair lift purchase! Jazzy Electric Wheelchairs carries replacement parts for every stair lift that we stock. We ship all parts orders of $50.00 or more absolutely free of charge; orders under $50.00 are subject to a $8.99 shipping and handling surcharge. Expedited shipping is available if you need a part quickly for an emergency repair. Best of all, all of our stair lift parts are covered by our Low Price Guarantee!
Ordering is easy - simply pick up the phone and call 1 (800) 790-5523 to speak with a parts specialist, or use our online contact form to request your parts - we will contact you directly with pricing information and availability details!